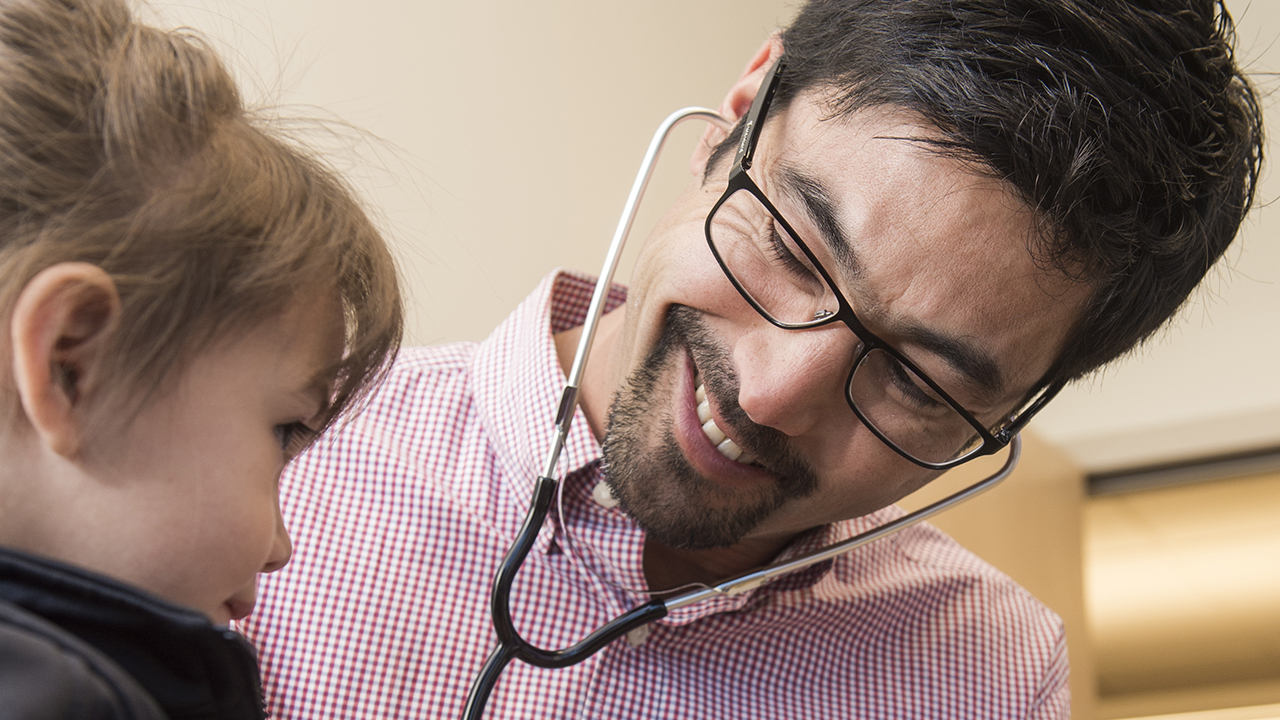 Pediatric Care Network: Providers and Locations
The Pediatric Care Network with Children's Hospital Colorado helps improve children's lives with high-quality, coordinated care. This network is a community-driven, highly innovative model that is actively reforming care for kids.
Find a provider
You can find a provider and learn more about our 1,650+ members at more than 80 network locations across Colorado.
Our member practices
Find a member practice near you.
A


We are dedicated professionals providing primary healthcare for infants, children and adolescents.
Arapahoe Park Pediatrics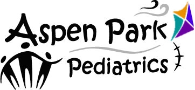 Providing exemplary pediatric care, fostering communication and engaging the local Conifer community.
Aspen Park Pediatrics
C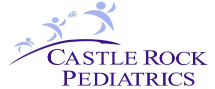 We have been caring for children in Castle Rock and surrounding areas for over 35 years!
Castle Rock Pediatrics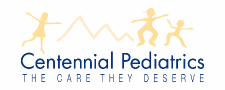 We serve children from birth through college, offering convenient, personal and comprehensive care.
Centennial Pediatrics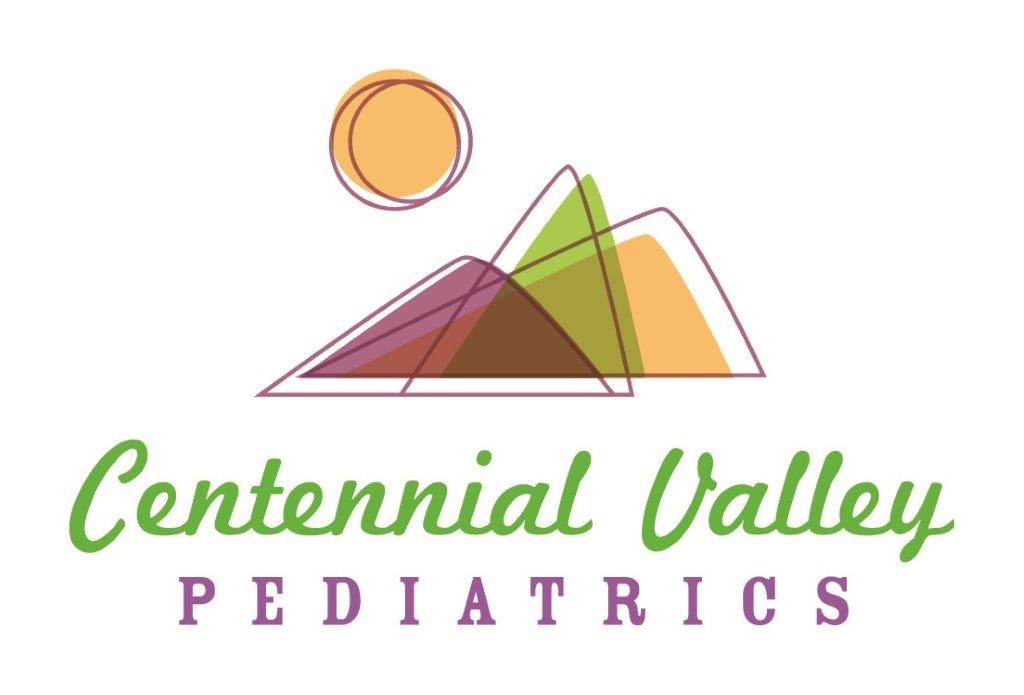 Cherry Creek Pediatrics has been proudly serving children in the heart of Denver for over 37 years.
Cherry Creek Pediatrics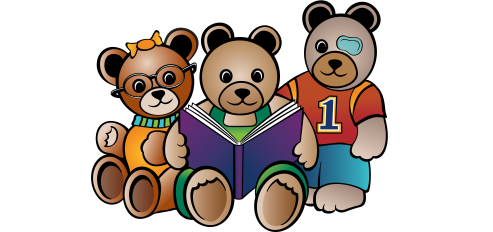 We specialize in the diagnosis and treatment of pediatric ophthalmologic conditions at five Colorado offices.
Children's Eye Physicians

E
We have served the mountain area communities for over 50 years! We accept most insurances including Medicaid.
Evergreen Pediatrics

We are a longstanding nonprofit providing comprehensive, affordable healthcare to nearly 24,000 children.
Every Child Pediatrics
F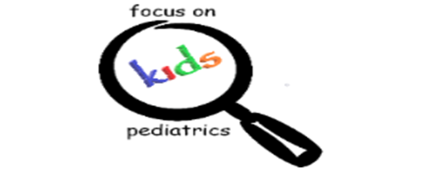 G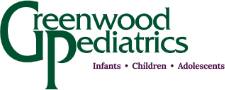 We have a 30-year history of dedication to children at our three locations in the south metro area.
Greenwood Pediatrics

I

Providing exceptional care to our pediatric patients in the Arvada and Westminster area for over 50 years.
Indian Crest Pediatrics
K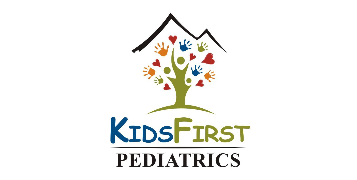 We are a practice of experienced providers established in 1998 in the heart of Lakewood, Colorado.
Kids First Pediatrics
L

Since 2011, we have been providing personalized care to children and adults in Lafayette and nearby areas.
Lafayette Pediatrics
P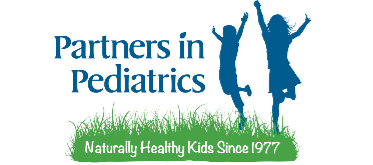 An integrative pediatric healthcare practice serving patients since 1977 with offices in Denver and Englewood.
Partners in Pediatrics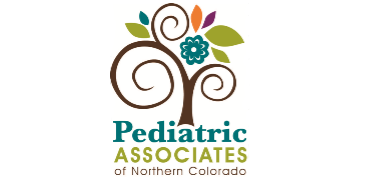 A leader in caring for children in South Denver (Centennial and Castle Rock offices) for 50+ years.
Pediatrics 5280

Pediatrics West has been serving families since 2001 with locations in Wheat Ridge and Littleton.
Pediatrics West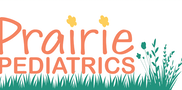 Prairie Pediatrics is a small practice offering personalized and dedicated care to families in Denver and Aurora.
Prairie Pediatrics
S

We have been proudly providing full-service pediatric care in a small practice setting since 2005 in Denver.
Sapphire Pediatrics
T

W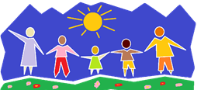 We are a small practice committed to our patients using common sense. We are strongly pro-vaccines.
Wheat Ridge Pediatrics