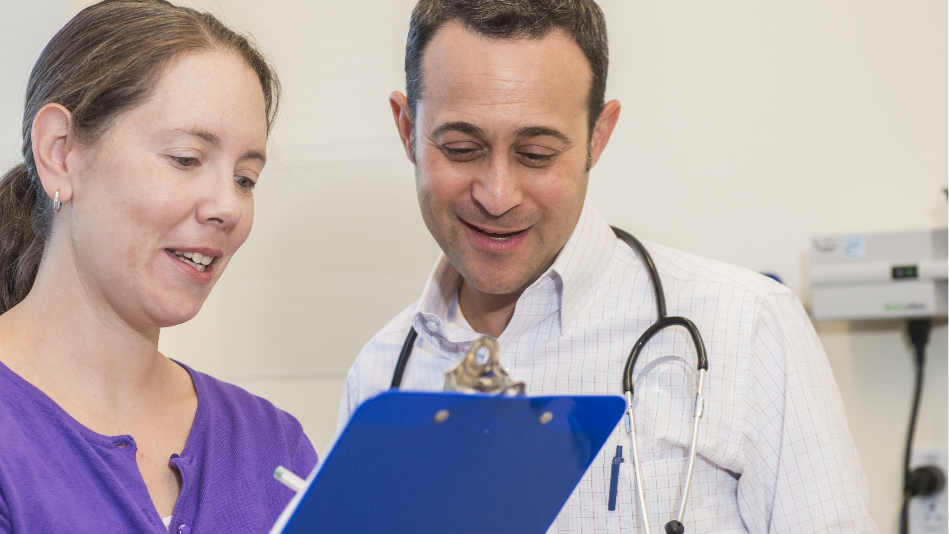 About the Pediatric Care Network
The Pediatric Care Network with Children's Hospital Colorado helps improve children's lives with high-quality, coordinated care. This network is a community-driven, highly innovative model that is actively reforming care for kids.
Our mission
Our mission is to promote the health and well-being of children and communities through an innovative, collaborative and coordinated system of pediatric care.
Our vision
As the premier pediatric clinically integrated network in the region, we will lead the transformation of child health by:
• Supporting patients, families and communities by defining and delivering sustainable, high-value care
• Strengthening practices and supporting clinicians to achieve meaningful practice transformation
• Positioning ourselves as recognized and trusted leaders of innovative and comprehensive pediatric healthcare
About our Pediatric Care Network members
80+

Total network locations

60+

Primary care clinic locations

1,400+

Total Providers

370+

Primary care providers

300K+

Patient lives covered

110K+

Patient lives in value based contracts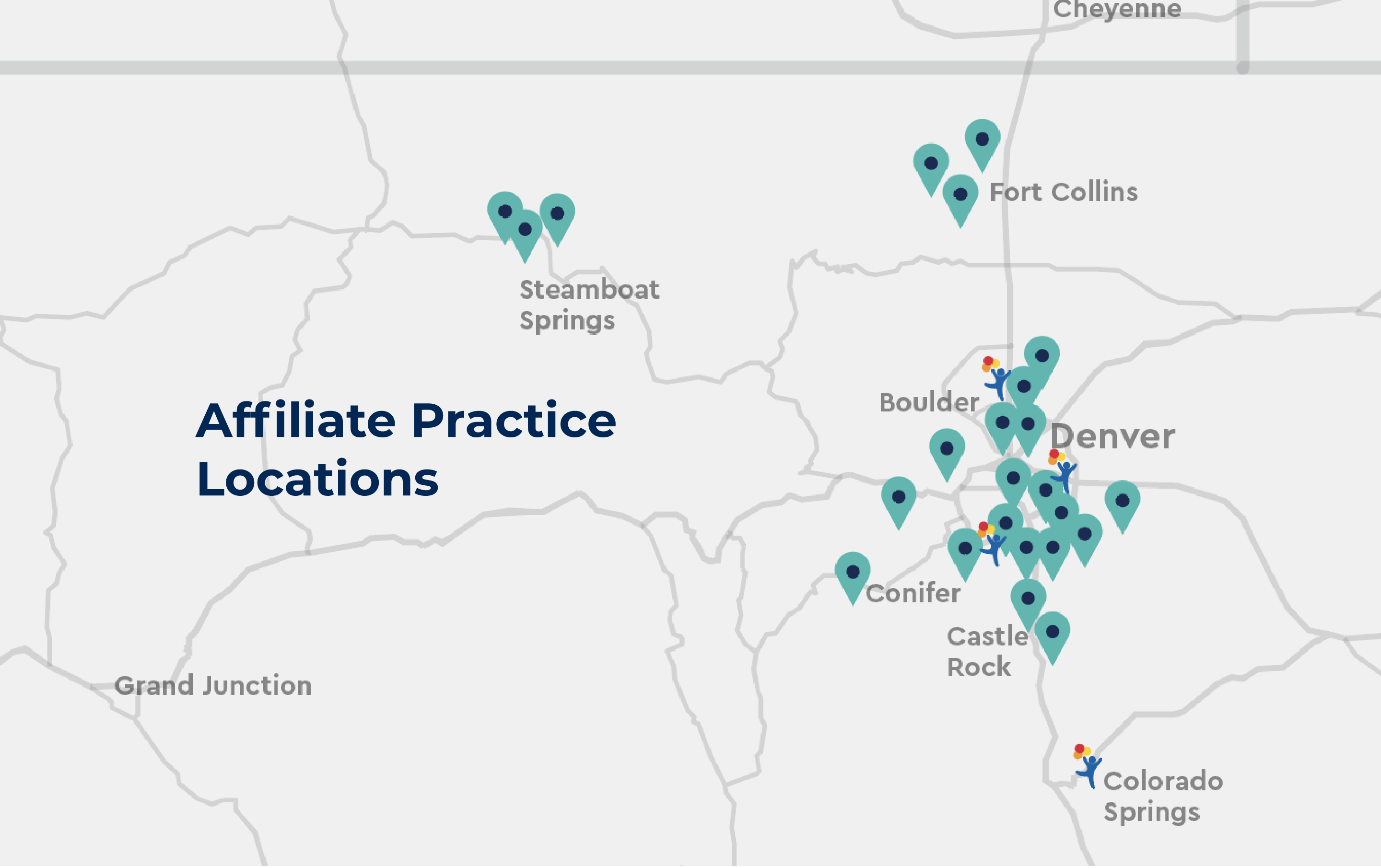 Meet our leadership team
The Network is a separately incorporated subsidiary of Children's Colorado with its own board of managers, composed almost entirely of physicians. Our leadership team includes committees, with mostly independent primary care physicians as members, for:
• Finance
• Medicaid
• Membership
• Innovation
• Practice manager advisory council
• Quality and data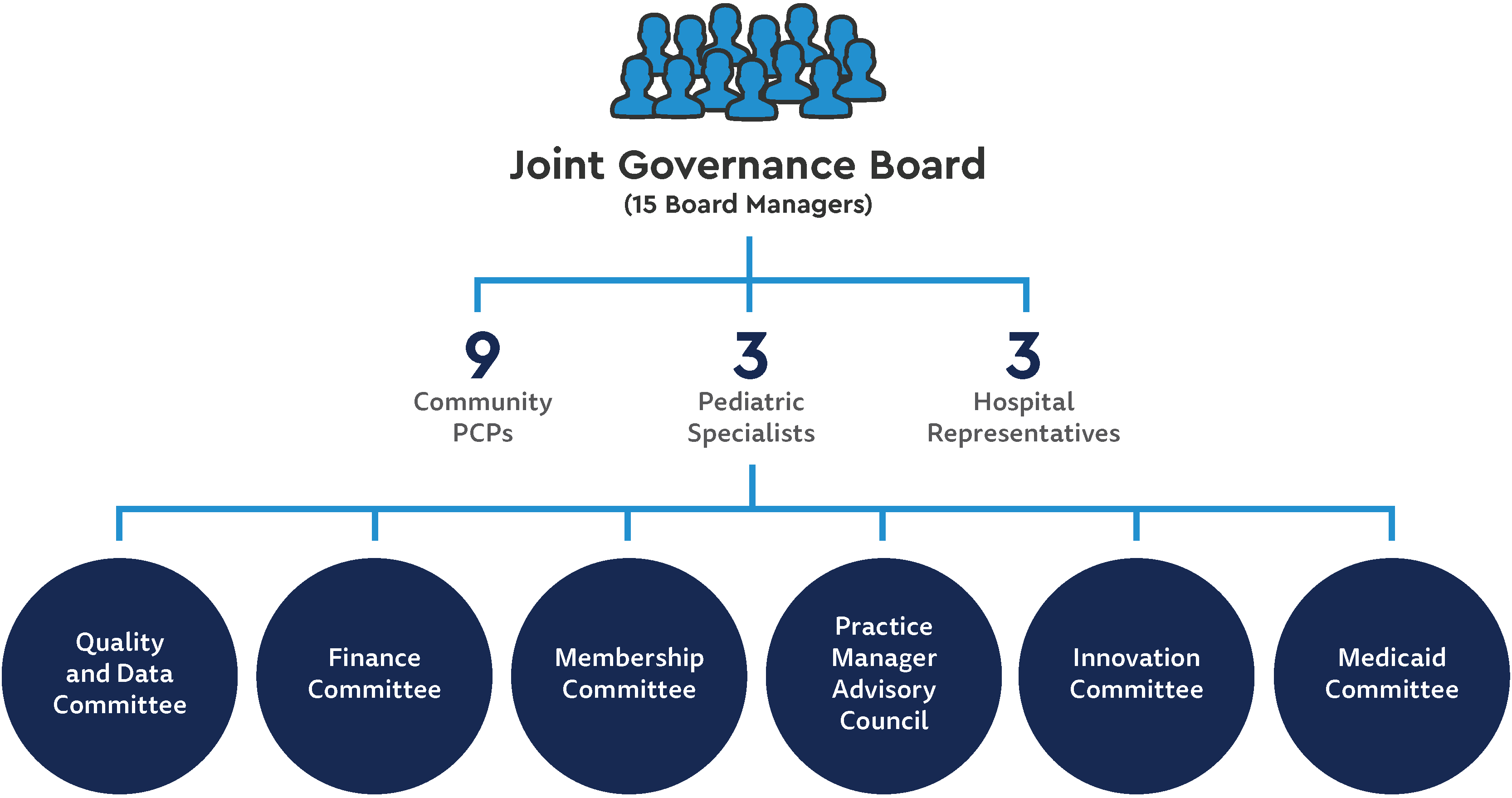 Board of Managers
Erin Ambardekar, MD, Children's Medical Center
Lalit Bajaj, MD, University of Colorado School of Medicine
Andy Bauer, MD, Greenwood Pediatrics
Darcie Bradley, Vice President, Strategic Provider Integration
Matt Dorighi (chair), MD, Cherry Creek Pediatrics
Jeff Harrington, Children's Hospital Colorado
Noah Makovsky, MD, Colorado Kids Pediatrics
Shen Nagel, MD, Pediatrics West
Brian Smith, University of Colorado School of Medicine
Hoke Stapp, MD, PCN Medical Director (non-voting)
Anna Steele, MD, Children's Eye Physicians
Raphe Schwartz, Children's Hospital Colorado
Stephanie Stevens, MD, Advanced Pediatrics Associates
Liesl Young (vice chair), MD, Pediatrics 5280
Adel Younoszai, MD, University of Colorado School of Medicine
Finance and Contracting Committee
Liesl Young, MD (chair), Pediatrics 5280
Innovation Committee
Noah Makovsky, MD (chair), Colorado Kids Pediatrics
Medicaid Committee
Brian Gablehouse, MD (co-chair), Peak Pediatrics
Chris Stille, MD (co-chair), University of Colorado School of Medicine
MEMBERSHIP AND CREDENTIALING COMMITTEE
Larissa Applegate, MD (chair), Pediatrics West
PRACTICE MANAGER ADVISORY COUNCIL
Amber Griffin (co-chair), Thompson River Pediatrics
Tym Johnson (co-chair), Pediatrics West
QUALITY AND DATA COMMITTEE
Monica Federico, MD (co-chair), University of Colorado School of Medicine
Spero Papadopoulos, MD (co-chair), Children's Medical Center